Toi-Dickson-Fuller is a woman after God's own heart. She doesn't look like what she's been through. She has survived tumultuous situations, which has built her into the woman that she is today. She's a loving wife, mother of five boys, of whom she calls her kings. She's the youngest and the only girl of five brothers. Her soul rejoices every time she reflects about her trials, tribulations and triumphs. She remains humbly-thankful to God for sparing her life multiple times.
Toi's journey has led her to have a passion to help others win in every area of their lives. This is why she has founded IAMHER78 Ministries, a program that helps young girls and women overcome obstacles they have faced in life. She launched IAMHER78 Ministries program on June 27, 2020 to 12 young girls who will reap the benefits of the five key elements which are Self-Awareness, Self-Confidence, Self-Care, Self- Control and Gifts and Talents. In this 8 week program they will experience a HealthyEnvironment while Rejoicing in an End of a New Beginning of their Life.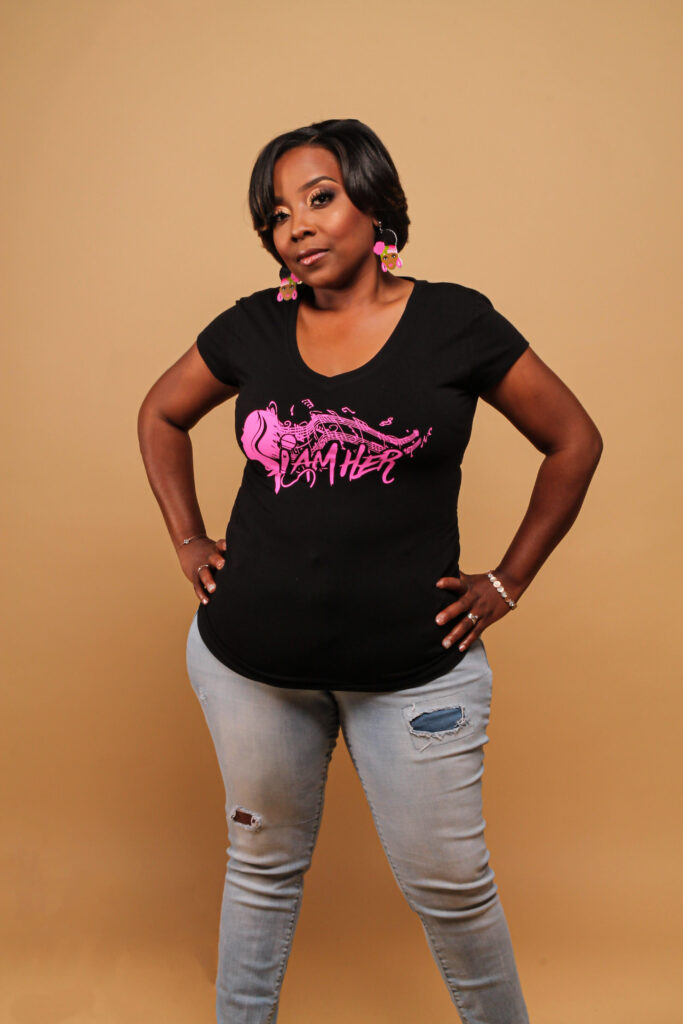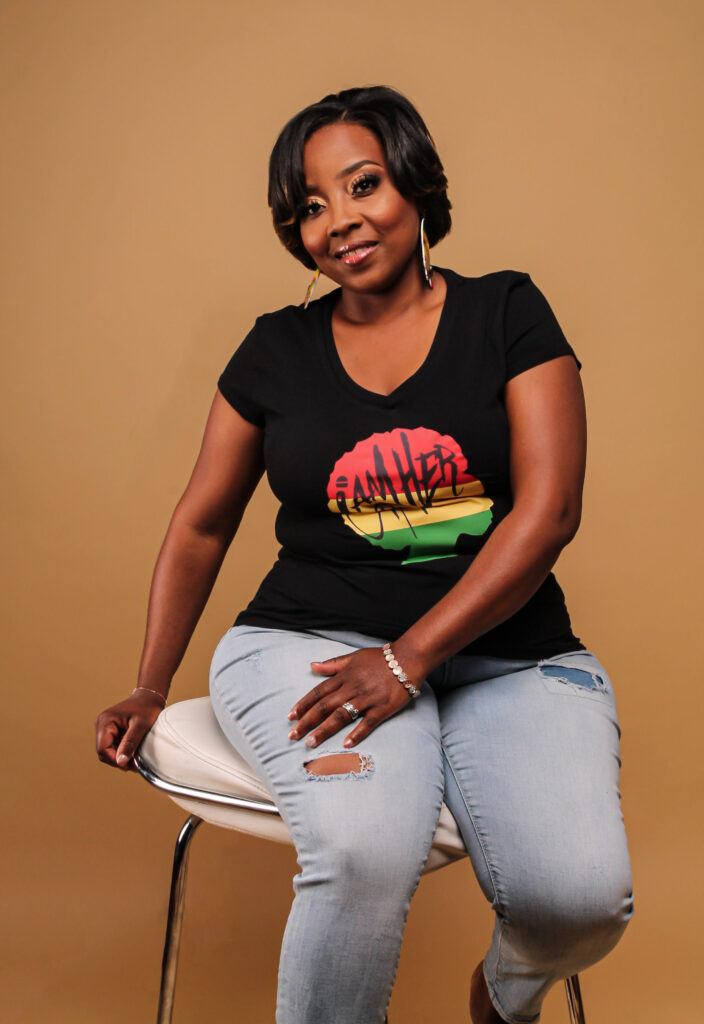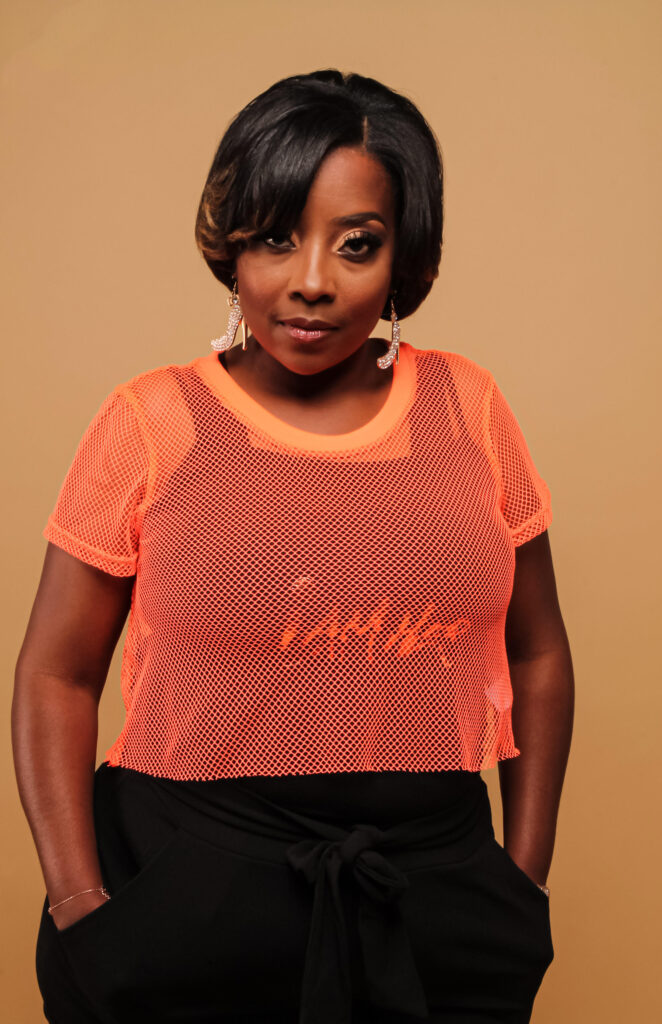 Along the Journey of becoming H.E.R. (Healthy Environment Rejoicing).